Time to drive your focus on getting real-time access to data for better collaboration and coordination of care. A secure and scalable platform along with predictive AI driven decisions can be a real game-changer.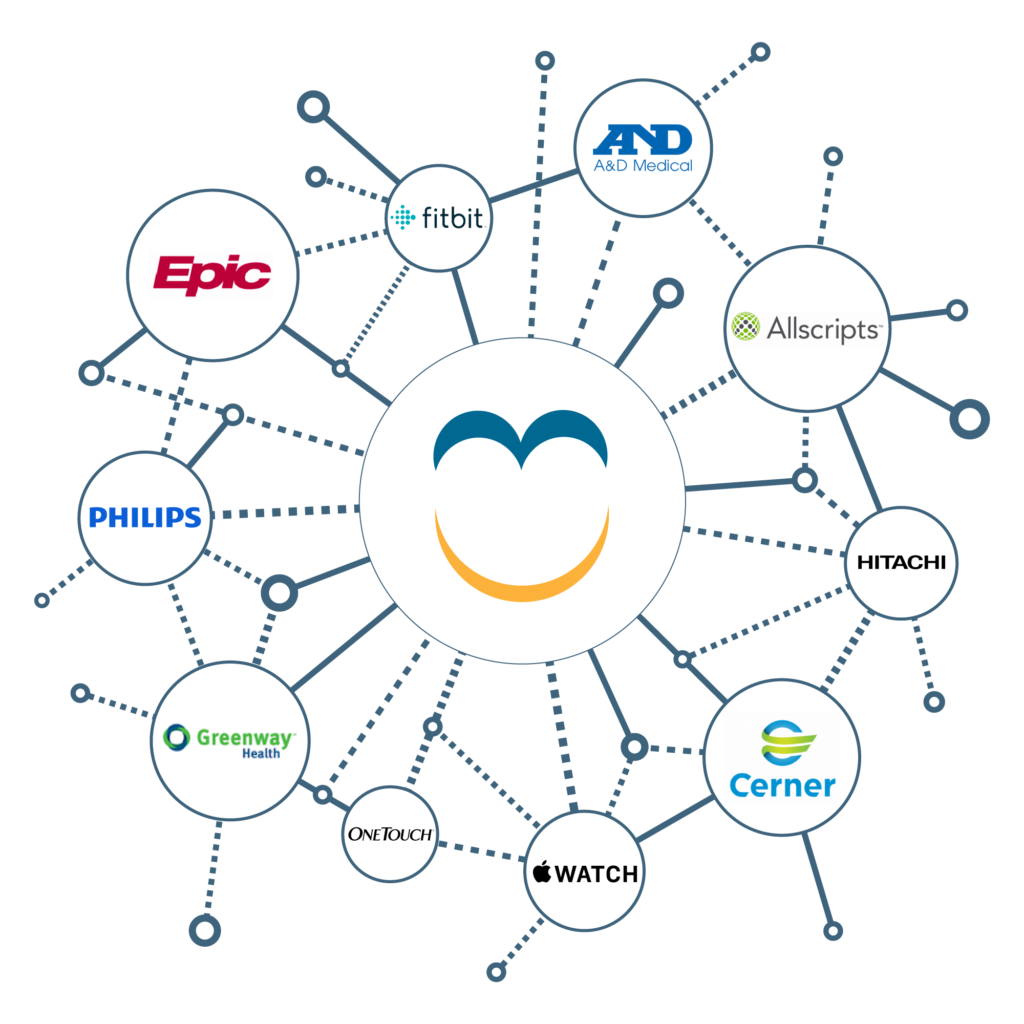 Seamless end-to-end turnkey services to help you scale and deploy easily.
We take care of everything from patient intake to kit logistics and inventory. 
92+ Disease-Specific Programs
Flexible clinical pathways that can be adjusted to your patient population in order to help your team identify, onboard, and monitor patients across clinical areas.
24/7 Technical Support & Clinical Monitoring
24/7 clinical support triaging alarms, intervening to improve patient compliance, and providing first-line technical support