It's time to rethink the approach in which we provide care to patients. Here are some of our resources that show our perspective in the new normal.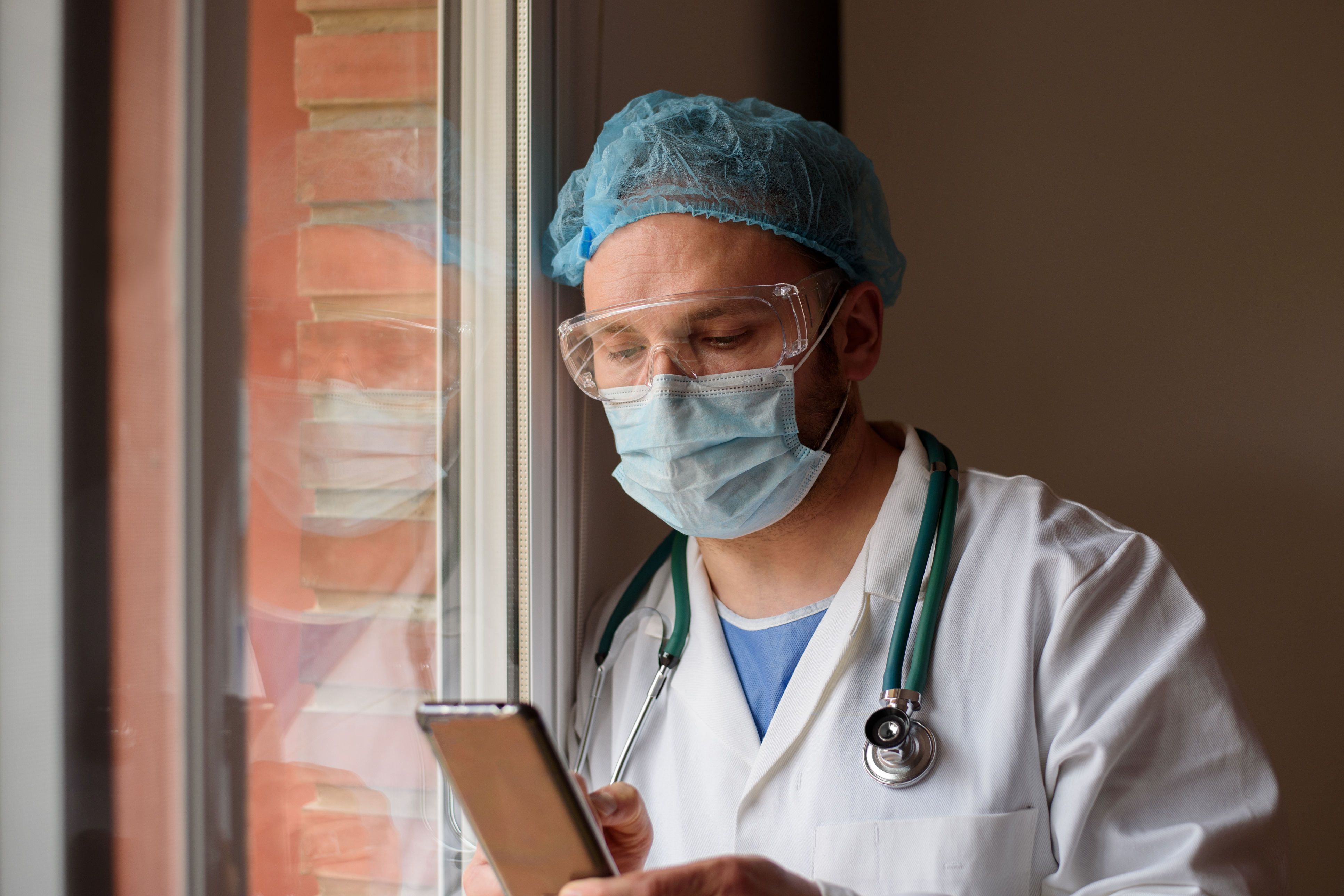 Intelligent Referral Management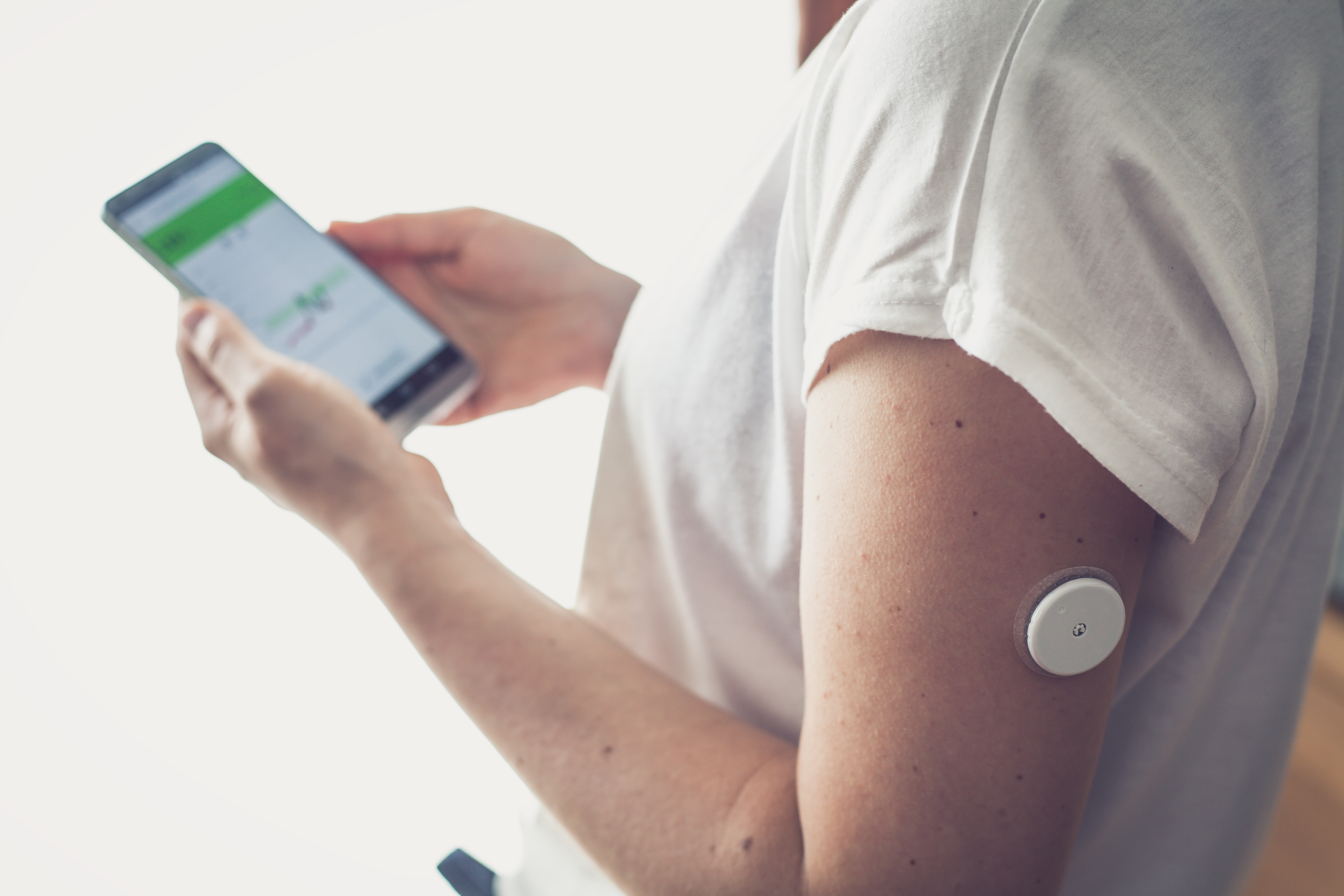 Remote Patient Monitoring ​
A guide to expand your practices, increase revenues and optimize care under the 2020 CMS reimbursement schedule.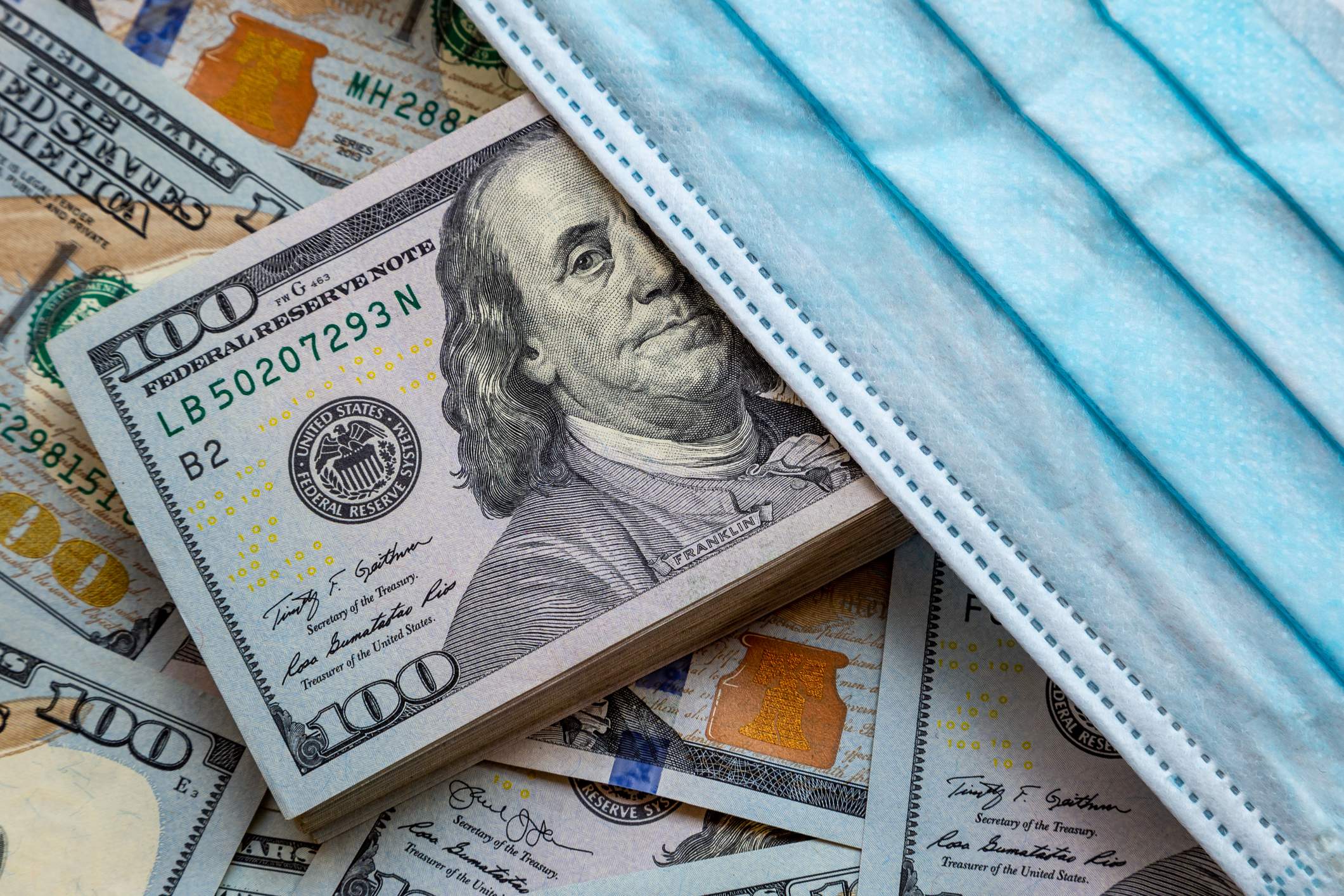 How to bill for CCM & RPM in 2020​
How to use 3C for Remote Patient Monitoring and Bill for Chronic Care Management.